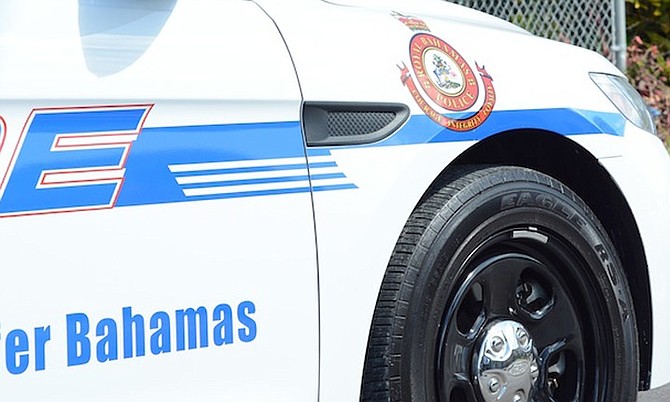 POLICE seized two pounds of suspected marijuana from the streets of New Providence on Wednesday.
Shortly before 6pm, Mobile Division officers, while on patrol of Baillou Hill Road, observed a man walking behind a building. Upon seeing the officers, the man began acting in a suspicious manner and started to run. Officers chased him and saw when he threw a package to the ground, jumped a fence and escaped arrest.
The officers recovered the package and found it to contain suspected marijuana. The drugs weighed two pounds and have an estimated street value of $2,000.
An investigation is ongoing.