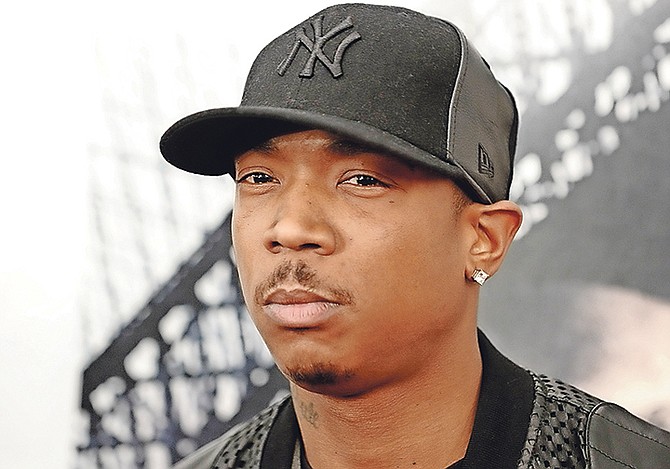 By RASHAD ROLLE
Tribune Staff Reporter
rrolle@tribunemedia.net
RAPPER Ja Rule has portrayed himself as a victim after streaming services Netflix and Hulu released their Fyre Festival documentaries last week.
The American rapper was co-founder of the failed festival which collapsed under its own weight in 2017.
In a series of Twitter posts in recent days, he said: "I love how ppl watch a doc and think they have all the answers…I too was hustled, scammed, bamboozled, hood winked, lead astray!!! Y'all want it to be me sooo bad it's crazy…kinda sad!!! The crazy is I'm watching the docs in awe myself (sic)."
Ja Rule also took to Instagram to apologise to Maryann Rolle, the Exuma restauranteur who lost thousands of dollars after catering to guests working on the project.
He wrote: "My heart goes out to this lovely lady…Maryann Rolle we've never met but I'm devastated that something that was meant to be amazing, turn out to be such a disaster and hurt so many ppl… SORRY To anyone who has been negatively effected by the festival… Rule (sic)."
Up to press time last night, Mrs Rolle had raised more than $144,000 through a GoFundMe account that has attracted people touched by her appearance in the Netflix documentary "FYRE: The Greatest Party That Never Happened."
One person, Elliot Tebele, donated $20,000. Other donations include thousands of dollars. The main festival organiser and co-founder, Billy McFarland, has pleaded guilty to wire fraud, having used fake documents to attack investors to push more than $26m into his company. He is serving a six-year sentence in a US prison.