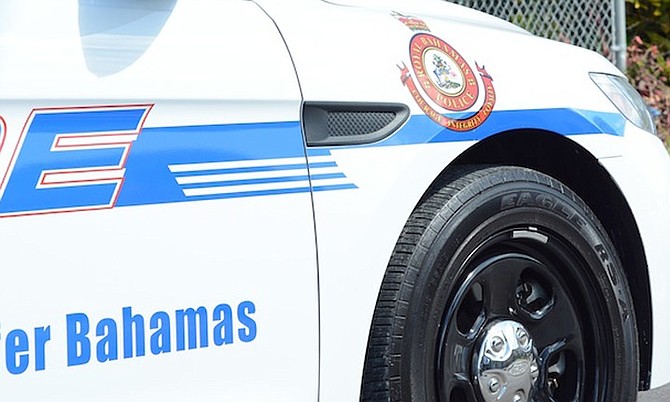 EXUMA police conducted special operations in three settlements on Tuesday and recovered a quantity of dangerous drugs and two illegal firearms.
In the first incident, shortly before 5am, the officers acting on intelligence searched an abandoned building in the settlement of Harts and discovered 25 packages of cocaine.
Then shortly after 6am, the officers, acting on information, conducted a search of an area in the settlement of Steventon and recovered a quantity of marijuana.
In the third incident, shortly before 7am, officers acting on intelligence, searched a bushy area of the Boulevard, Mt Thompson and uncovered a Smith and Wesson revolver, and .a Ruger pistol.
No arrest was made in these incidents.