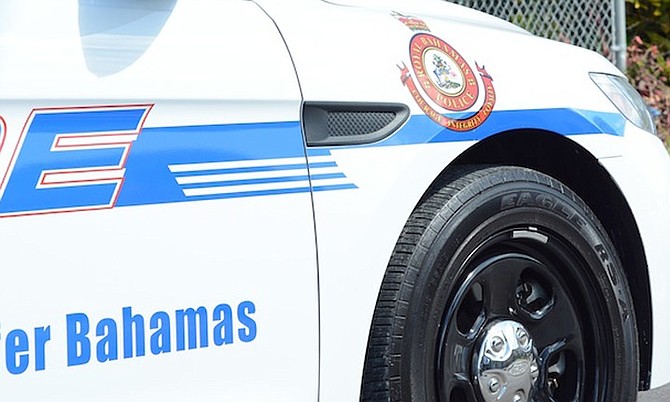 TWO men are in hospital after a shooting in New Providence on Tuesday. Police said shortly before 5pm, officers were alerted to gunshots on Montel Street, Montell Heights.
Officers responded and on their arrival at the scene, they received information that two adult males were shot. One of the victims was taken to hospital via a private vehicle prior to their arrival. The second victim, who was on scene, presented visible injuries. He was transported to hospital by Emergency Medical Services. The first victim is listed in critical condition and the second victim is listed in stable condition.
Anyone with information on this incident is asked to contact the Central Detective Unit at 502-9991/2, Crime Stoppers at 328-TIPS (8477) or the nearest police station.