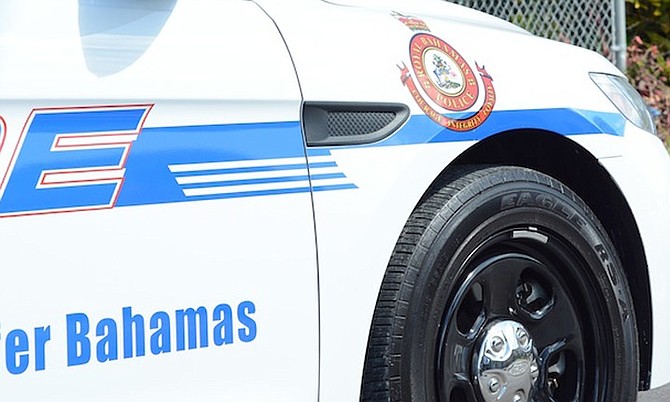 By TANYA SMITHCARTWRIGHT
tsmith-cartwright@tribunemedia.net
POLICE reported only a handful of arrests over the holiday weekend when both the capital and Abaco were in lockdown to help stem the rise in COVID-19 cases.
According to police press liaison officer, ASP Audley Peters, Bahamians mostly complied with the lockdown that took place from 7pm on Friday until this morning at 5am.
"Members of the community basically complied with the curfew orders," said ASP Peters. "There were six persons arrested; four females and two males. They broke the curfew order by being on the road with no genuine reason for being on the road. So for the most part, everyone complied with the order."
In other news, police also reported that they are investigating an Exuma boating accident that occurred on Saturday and resulted in eight people being injured.
"Shortly after 8pm on Saturday, officers at the George Town Police Station received information that a boating accident took place in the area of Buck Cay, Exuma," a police crime report noted.
"The vessel, which had a crew of three and 19 passengers aboard collided with a reef resulting in several persons being injured. The passengers and crew were assisted to the mainland by other boaters."
Just after receiving news of the mishap at sea, a team of officers left the George Town district on a police marine vessel to investigate the matter. The officers arrived at the scene of the accident a short time later. They observed a cruise craft partially submerged in waters and were able to confirm the initial report.
When the police investigating team returned to mainland Exuma, they visited the island's medical facility and while there they confirmed that eight people were being attended to for non-life-threatening injuries. The eight people included five males and three females.