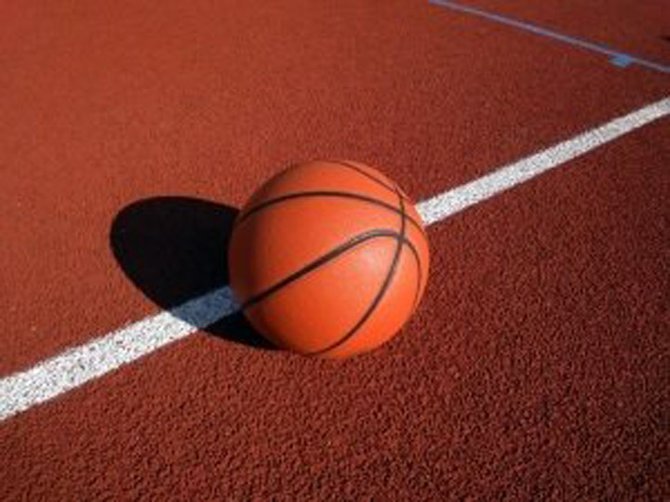 By RENALDO DORSETT
Tribune Sports Reporter
rdorsett@tribunemedia.net
Bahamian basketball players at various levels in France continue to experience early success with their teams.
Kino Burrows in the French Pro B League, Kentwan Smith in the Nationale Masculine 2 (NM2) League, and Adam Johnson in the NM3 League.
Burrows had 18 points and five rebounds in the season opener to lead the FOS Provence Basketball Byers to a 73-71 win over Saint Quentin.
FOS led by just two at the half, 38-36, but Burrows scored eight of his 18 points in the third to take control of the game for good.
The Byers will continue Pro B play on October 17 against Poitiers before they host Nantes on October 23
For now, attention shifts to the French Cup final against an LNB Pro A (Jeep Elite) club Chorale Roanne Basket on October 13. Burrows averaged 16.3 points per game in the French Cup thus far.
He spent last season in the with Aix-Maurienne Savoie. In 22 games with the club, he averaged 13.8 points, 5.8 rebounds, 2.9 assists and 1.3 steals per game. He was also named League Player of the Week twice.
Kentwan Smith continues to deliver dominant high scoring performances in the Nationale Masculine 2 (NM2) League.
Smith scored a game high 17 points to lead Garonne ASPTT to another blowout win, 95-51 over Ground Basket 44.
The veteran forward is averaging 19.6 points per game and his team has won their three games by an average margin of just over 37 points per contest.
He opened the preseason with 15 points to help lead his team to 93-78 win over Villanueve-Sur-Lot. In game two he finished with 27 points in a 99-44 win over ES Gardonne.
Smith, is in his second consecutive season with Garonne ASPTT.
In 16 games with the club last season, the 6'8" forward averaged 12.9 points per game and Garonne ended the regular season with the second-best record in the league.
Adam Johnson is having an immediate impact in his rookie year of professional basketball as a member of the Byers' farm system in the NM3 League.
Over the weekend, Johnson finished with 17 points in the Byers' 78-68 win over Aubagne Garlaban Basket as the team improved to 3-0.
After not making an appearance in the first game of the season, Johnson made his debut and finished with 21 points in the Byers' thrilling 80-79 win over Cran Pringy Basketball.
The 6'6 wing joined the Byers NM3 team in the offseason after he spent the last few seasons playing in the New Providence Basketball Association while awaiting his opportunity to continue his career overseas.