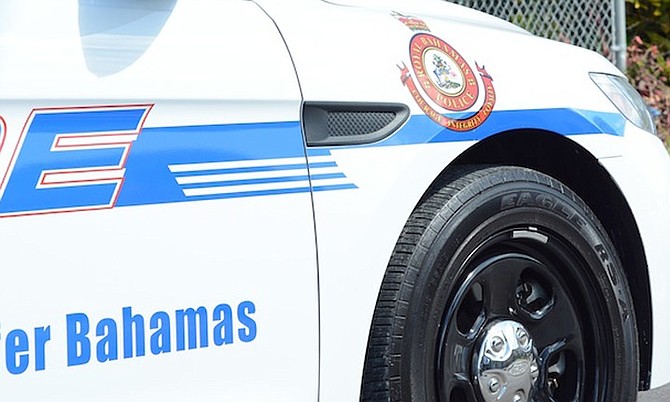 A GRAND Bahama man is in hospital after he was stabbed on Saturday, police said.
The incident took place shortly before 9pm when a group of men at Port Lucaya had an altercation. During the fight, one man was stabbed to the hand and upper arm.
He was taken to Rand Memorial Hospital, where he is listed in serious condition, however police said his injuries are not life threatening. A male was later arrested who is assisting police with this investigation.
Meanwhile, Bimini police are investigating a shooting that left a man with injuries.
Shortly before 11pm on Saturday, police were called to the Bimini clinic where a man reported that while he was at a local resort and sitting in his vehicle, he was approached by a male known to him who produced a handgun and opened fire at him.
He was transported to the Bimini clinic with non-life-threatening injuries.