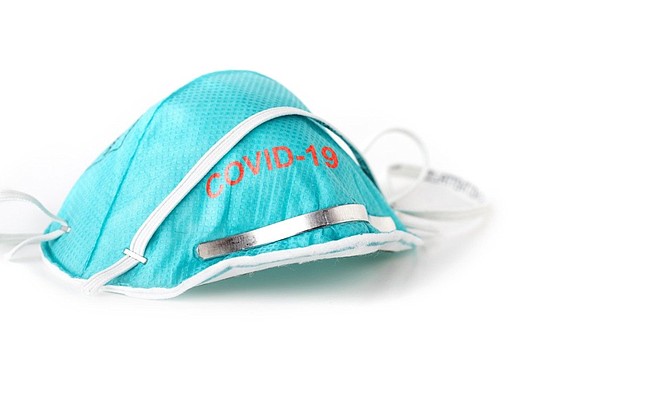 THE Ministry of Health reported 11 new cases of COVID-19 on Wednesday.
Six of the cases are in Abaco, four are in Grand Bahama while there is one in New Providence, according to the data released yesterday.
Fourteen people were in hospital as of Wednesday, with one in intensive care.
There are currently 996 active cases.
One hundred and seventy-nine people have died from COVID-19, with 15 deaths under investigation.