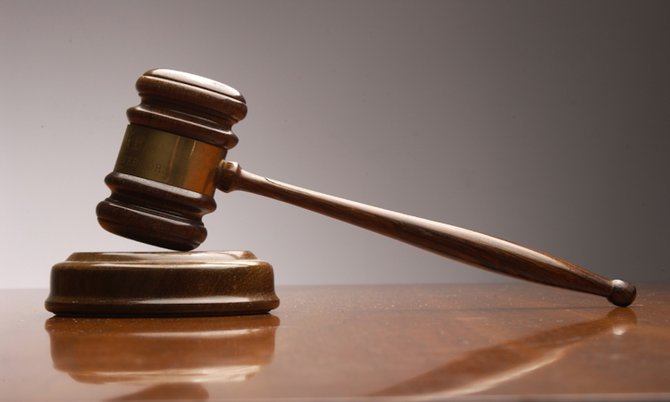 By FARRAH JOHNSON
Tribune Staff Reporter
fjohnson@tribunemedia.net
A RASTAFARIAN man is set to appeal a drug charge he received after police found him with $150 worth of marijuana over the Christmas holiday.
Lorenzo Stubbs, 33, appeared before Chief Magistrate Joyann Fer-guson-Pratt after he was found with a quantity of Indian hemp on December 28.
He pleaded not guilty to one count of dangerous drug possession during the arraignment.
Yesterday, the accused's attorney, Bjorn Ferguson, informed the magistrate that he had filed a motion against the charge in the Supreme Court.
Mr Ferguson said this was done because the charge brought against Stubbs threatened to breach his rights as outlined in Article 22 of the country's Constitu-tion, which states: "Except with his consent, no person shall be hindered in the enjoyment of his freedom of conscience, and for the purposes of this Article the said freedom includes freedom of thought and of religion, freedom to change his religion or belief and freedom, either alone or in community with others, and both in public and in private, to manifest and propagate his religion of belief in worship, teaching, practice and observance."
Stubbs' counsel said his client was also appealing the charge because he believed Sections 22, 23, and 24 of the Dangerous Drugs Act were unconstitutional.
As a result, Magistrate Ferguson-Pratt said she took note of the motion's notice and adjourned the matter to May 5 for a status hearing.
Stubbs was granted $500 bail in the interim.