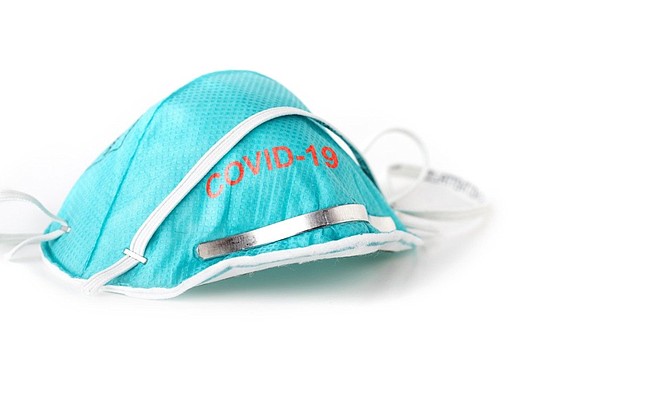 NINE additional deaths have been added to the nation's COVID-19 death toll, pushing the overall figure to 463.In its September 11 dashboard, the Ministry of Health said 75 more cases had been recorded as well as the nine additional deaths.
The deceased are between the ages of 47 to 72. They died between August 18 to September 8.
On September 12, 86 additional COVID-19 cases were recorded bringing the overall coronavirus case count since the start of the pandemic to 19,601. Of this figure, 1,668 are active.
There are 187 people in the hospital.