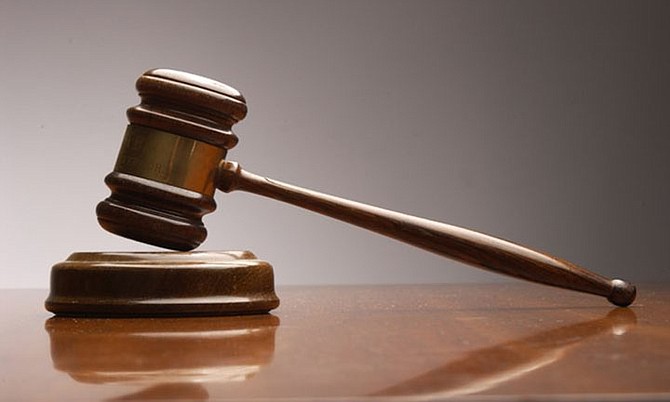 By PAVEL BAILEY
A MAN from Exuma appeared in Magistrate's Court yesterday for allegedly attempting to murder another man in New Providence.
Robin Ferguson, 25, of The Forest, Exuma, stood before Senior Magistrate Samuel McKinney on charges of attempted murder and possession of a firearm intending to endanger a life.
On March 6 at Ferguson Street off Dumping Ground Corner, Ferguson was arrested for reportedly trying to kill the complainant, Jawuan Armbrister, with a handgun.
The magistrate informed the accused that due to the nature of his charges he would not be required to enter a plea.
Magistrate McKinney said the case would proceed by a Voluntary Bill of Indictment (VBI) and that the accused would have to apply to the Supreme Court for bail.
Ferguson is expected to return to court on May 11 when he will be served with a VBI.