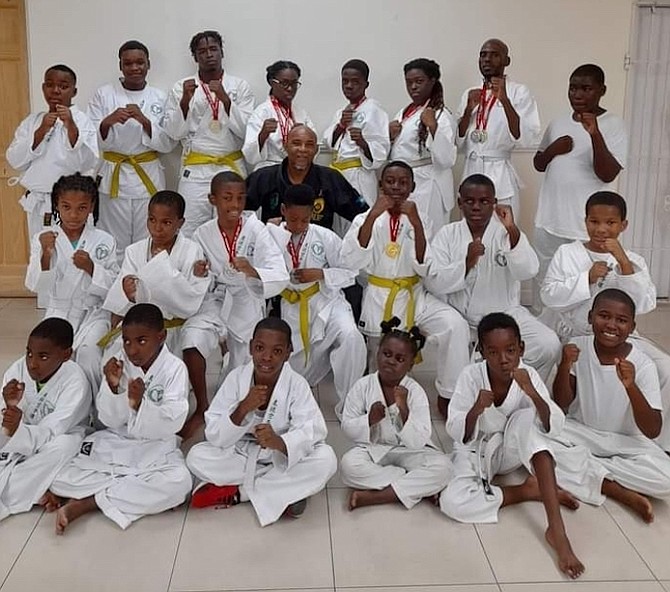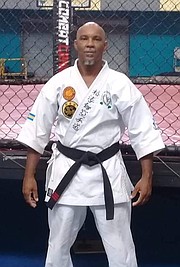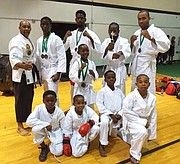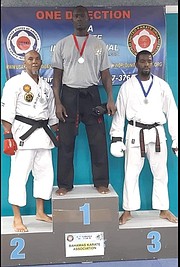 THE Society of Shotokan Stylist presents the Bahamas Karate Championships, hosted by sensei Shawn Smith - a 4th degree black belt in Shotokan karate and black belt in Shito ryu Karate.
The big event is all set for on Saturday, June 25 at the Anatol Rodgers High School Gymnasium on Faith Avenue East.
This tournament will provide an opportunity for competitors young and old to enjoy the various disciplines of karate, to build goodwill and sportsmanship. There will be kata, kumite point fighting, kickboxing and continuous fighting. The black belt division is set to be one of the most exciting segments of this tournament.
Spectactors are also asked to come and see some of their favourite senior martial artists in the Bahamas from various styles of martial arts, karate, kung fu, jujitsu, gojo ryu karate of whom will be awarded for their many years of service in the martial arts, so come and experience an exciting dynamic martial arts show on Saturday.