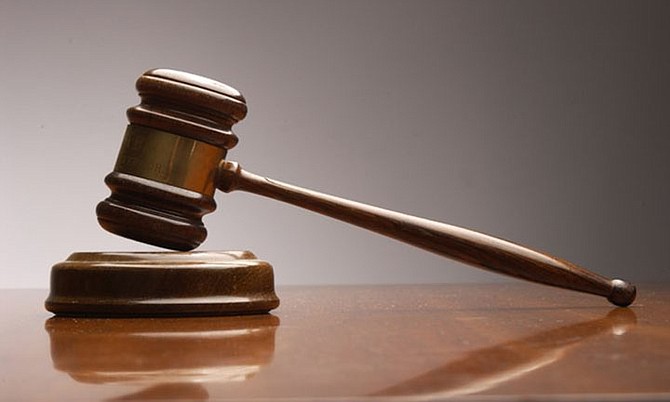 By PAVEL BAILEY
Tribune Court Reporter
pbailey@tribunemedia.net
TWO male juveniles were put on a year's probation by a Magistrate's Court yesterday for hurling rocks and homophobic slurs at a man last year.
Clifford Almonor, 19, and a 17-year-old boy, whose identity was withheld due to his age, both appeared before Assistant Chief Magistrate Subusola Swain. Accompanied by their respective mothers and both represented by attorney Milton Cox the defendants faced a charge of assault with a dangerous instrument.
On November 8, 2021, at Soldier Road the accused reportedly accosted a man they believed to be a homosexual. They then taunted the man with homophobic slurs, including calling him a "sissy", and proceeded to throw rocks at him.
In court, both accused pleaded guilty to the charge.
After hearing the facts of the case, the magistrate called both accused homophobic bigots and told them that what they did was disgusting. Magistrate Swain further admonished the accused and their mothers for their children's abhorrent behaviour saying it was their responsibility to educate themselves to become more tolerant.
The prosecution also mentioned that such an attack would be considered a hate crime elsewhere in the world.
During his plea of mitigation, Attorney Cox cited the two boys' youth, clean record and early plea of guilty to spare the courts time as reasons for the Magistrate not to impose a custodial sentence. He said a criminal conviction at such a young age would tarnish their futures.
In view of this, Magistrate Swain placed both accused on one-year probation and ordered each of them to compensate the victim. Defaulting in any of these conditions would result in the teenagers facing 30 days in jail.
Before the accused were released, the magistrate again warned them to abandon their prejudices and not to discriminate against those who were different from them.