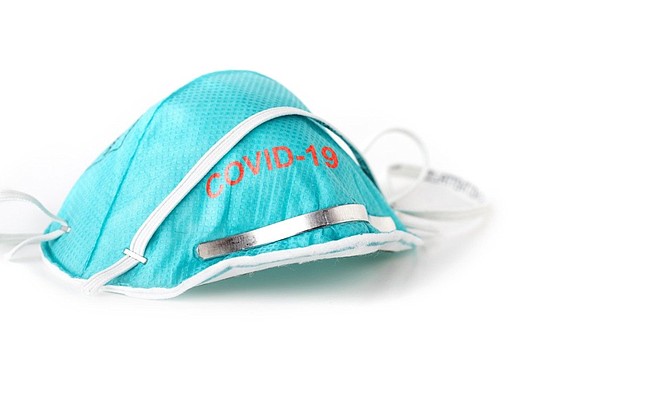 THE Bahamas has recorded another 77 COVID-19 cases and one death, according to the Ministry of Health & Wellness.
The latest cases were contained in two separate reports - Wednesday, June 22, and Tuesday, June 21.
In yesterday's report there were 52 new cases. At New Providence 39 were recorded, eight at Grand Bahama, one at Eleuthera, one at the Berry Islands, one at Exuma, and two on Andros.
It was also noted that 45 people were hospitalised and were considered moderately ill.
As for Tuesday's cases, 25 were recorded. New Providence recorded 18, there was one at Grand Bahama, and six at Cat Island.
One new COVID-19 death was also noted, which took place on June 14.
The fatality was a 50-year-old man of New Providence. This death took the COVID-19 death toll to 816.
To date, a total of 35,755, cases of the coronavirus have been recorded in The Bahamas since the pandemic began.
The Ministry of Health and Wellness reminded members of the public that community clinics such as South Beach Health Centre, Flamingo Gardens, Elizabeth Estates, and Fleming Street still remain open for primary care services.
They also said that if people have COVID-19 symptoms they should contact a health provider. It is also advised to get tested and receive proper care before symptoms become too strenuous to manage.
The ministry urged persons to take the necessary precautionary measures such as washing their hands, wearing a mask, and social distancing in order to prevent the spread of COVID-19.