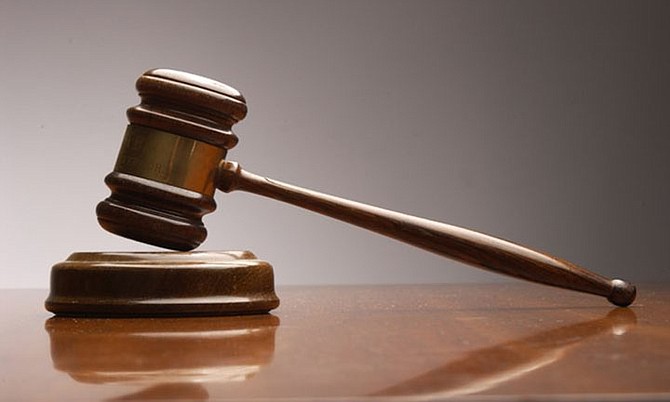 By PAVEL BAILEY
FIVE MEN and a woman were charged in a Magistrate's Court yesterday after they were found with a prohibited weapon and ammunition.
Ricardo White, 31, Roger Wallace, 28, Shaquille Monroe, 29, Raequon Alexis, 18, Aljaron Stubbs, 19, and Glenda Stubbs, 28, appeared before Chief Magistrate Joyann Ferguson-Pratt. They are represented by Ian Cargill.
The accused were each charged with two counts of possession of a prohibited weapon and ammunition.
On April 30 in New Providence they are alleged to have been found with a banned black and brown Zastava Serbia Rifle, serial number erased and a black Glock 17 .9mm pistol - serial number BEPY945. Police also found the accused in possession of six unfired rounds of .233 ammo and 21 unfired rounds of .9mm ammo.
In court all six accused pleaded not guilty to all charges against them.
While the prosecution had no objections to bail for Ricardo White and Glenda Stubbs, bail hearings for the other four accused were postponed to May 9 as the prosecution reviewed their respective cases.
Both White and Stubbs were granted $9,500 bail with one or two sureties on condition, they sign in at South Beach Police Station every Monday, Wednesday and Friday before 6pm.
The remaining accused were sent back to the Bahamas Department of Correctional Services.
The trial for all six accused is expected to continue on November 30.