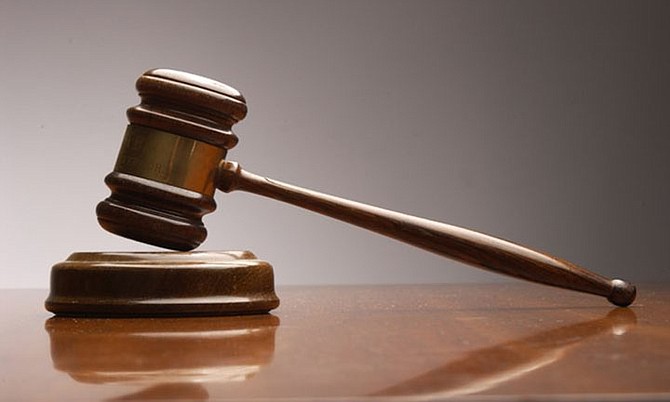 By PAVEL BAILEY
A MAN was fined $4,500 in a Magistrate's Court yesterday on charges related to having an unlicensed shotgun and ammunition.
Craig Deveaux, 22, of Sapodilla Boulevard, represented by Karim Higgins, stood before Senior Magistrate Samuel McKinney on charges of possession of an unlicensed shotgun and ammunition.
At around 4.45pm on May 22, officers acting on a search warrant, went to a green triplex, where at the accused's apartment they found an unlicensed black and silver shotgun. In addition to the s/n of that shotgun being erased authorities also found six unfired shotgun shells.
After his arrest Deveaux admitted to the offence in an official interview, but elected not to sign the police Record of Interview (ROI).
In court he pleaded guilty to both charges against him.
As part of his plea of mitigation Higgins said that his client is young, and that young people make mistakes. It was because of his youth and his early plea of guilt that Higgins asked the Magistrate to be lenient in his ruling. He further claimed that the accused deserved a second chance.
In view of this, Magistrate McKinney sentenced Deveaux to a fine of $4,000 on the shotgun charge and a further $500 for the ammunition possession.
Failure to pay these fines would result in one year and/or six months in custody.