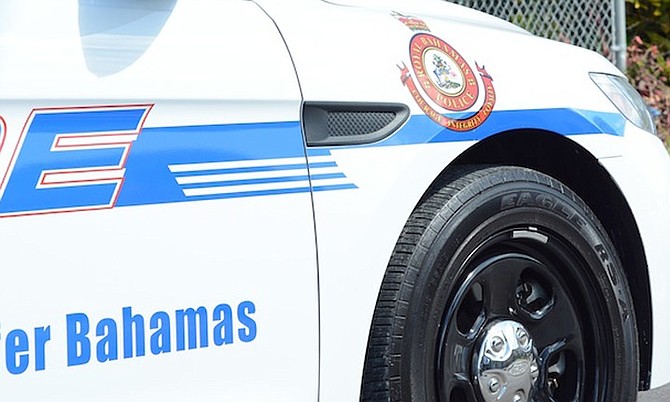 POLICE are questioning a 26-year-old man of Dunmore Street in connection with a recent shooting that has left a 24-year-old Rupert Dean Lane man in hospital.
The incident occurred around 8.20pm on Sunday in the area of Rupert Dean Lane and Dunmore Street.
Preliminary reports revealed that the victim was standing outside his residence when he was approached and subsequently shot multiple times by two men, both of whom were armed with handguns.
The victim was taken to hospital by a private vehicle, where he is in critical condition.