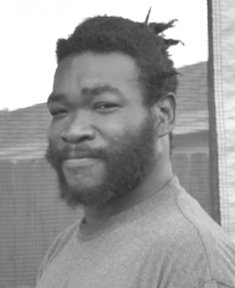 Stephen ""Gumby"" Antonio Duncombe
unknown - unknown
DEATH NOTICE
Stephen Antonio "Gumby" Duncombe, 33, of Miami, Florida and formerly of Nassau Village, Nassau, Bahamas died on Sunday, July 8, 2012.
Left to cherish his memories are his parents: Christine Peet and Reverend Steve Duncombe, Sr.; two sisters: Natasha and Shamika Duncombe; two children: Janavis and Teajanae; grandparents: Maxine Campbell and Ellis Peet Sr.; eleven aunts: Ellery, Drucella, Edith, Bertha, Shirley, Peggy, Eva, Arametta, Diane, Gloria and Monique; four uncles: Terrance, Hubell, Kenneth and Ellis; one niece: Kiayah Brennen; two nephews: Lynden Johnson and Otto Laing; numerous cousins and a host of other relatives and friends.
Funeral Arrangements will be announced at a later date.