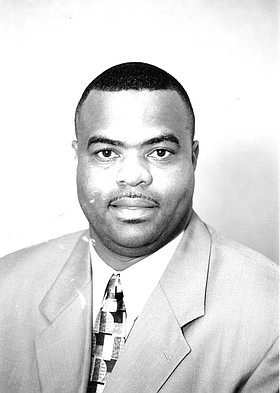 Keith Livingston Lloyd
unknown - unknown
Death Notice for Keith Livingston Lloyd, age 50, years of Millar's Heights, died at his residence on Friday November 10, 2017.
He is survived by his wife: Petrell Lloyd; his children: Keith Jamal Lloyd, Keitra Lloyd and Keiron Lloyd; father: Livingston Lloyd; brothers: Brent and Toriano Lloyd; sisters-in-law: Katie Lloyd, Sibhon Lloyd and Iona McDonald; brother-in-law: Gadville McDonald; mother-in-law: Ismae Seymour; numerous aunts and uncles and a host of other relatives and friends.
Funeral Service will be held on Saturday November 25, 2017 at Zion Baptist Church, East and Shirley Streets.