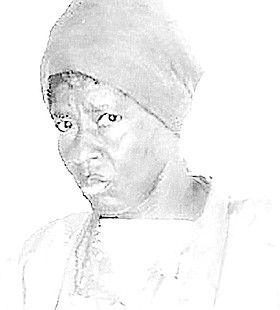 Ruthmae Davis Zonicle
unknown - unknown
Death Notice
Mrs. Ruthmae Davis Zonicle, 69
a resident of Soldier Road and formerly of Smith's Bay, Cat Island, died at the Princess Margaret Hospital on Sunday, September 17th, 2017.
She is survived by her husband: Talbot Zonicle; daughter: Shirley Zonicle; four grandchildren; one great grandchild; five brothers, five sisters, and a host of other relatives and friends.
Funeral arrangements will be announced at a later date.