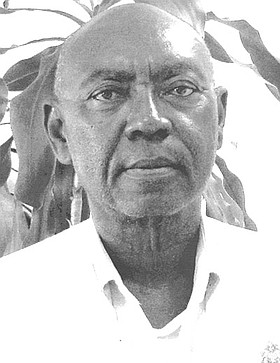 William Percival Ferguson
unknown - unknown
William Percival Ferguson, age 66, of St. Alban's Drive, New Providence passed away at The Princess Margaret Hospital on Tuesday, December 31, 2018.
He is survived by His son: Jhavon Ferguson; Grandchildren Jhalia Maria and Jhavon Jr. Ferguson; Sister: Ruth Ferguson; Adopted Brother: Godfrey; numerous nieces and nephews and a host of other relatives and friends.
Funeral arrangements are entrusted to Butlers' Funeral Homes and Crematorium and will be announced at a later date.