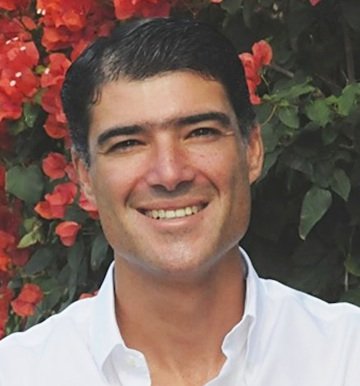 Stories this photo appears in:

IN a letter to Baha Mar employees yesterday, the resort's CEO Sarkis Izmirlian expressed disappointment in the delay in this month's salary payments as a result of Thursday's Supreme Court hearing which adjourned Baha Mar's application for recognition of US bankruptcy proceedings.

BAHA MAR chairman Sarkis Izmirlian is among numerous Lyford Cay property owners suing the Bahamas government over its "flawed" public consultation process for Peter Nygard's proposed expansion plans at Simms Point/Nygard Cay.

MACAU, China - HAVING put the "last piece of the puzzle together" with the announcement of their new casino partner Global Gaming Asset Management (GGAM), Baha Mar CEO Sarkis Izmirlian said he is incredibly proud of his hardworking team who have done so much to get the property to where it is today.

THE Wyndham Nassau Resort's staff per available room ratio still exceeds the industry average by 30 basis points even after last week's lay-offs, which cut the workforce by 27 per cent.