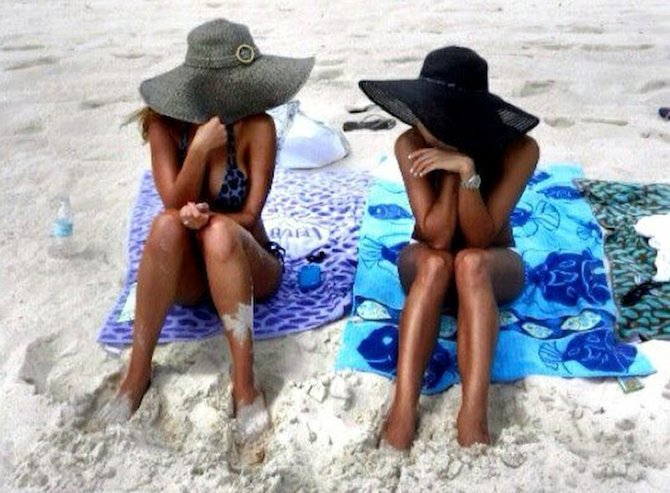 Stories this photo appears in:

BAHAMIANS can expect scorching temperatures from Wednesday through the weekend with the heat index expected to reach 104 degrees Fahrenheit, Senior Meteorological Officer at the Department of Meteorology Orson Nixon warned on Tuesday.

IT has been a long held belief that the darker your skin, the less protection it needs against the sun's harmful rays. However, medical experts warn that no-one is immune to the sun's devastating impact.