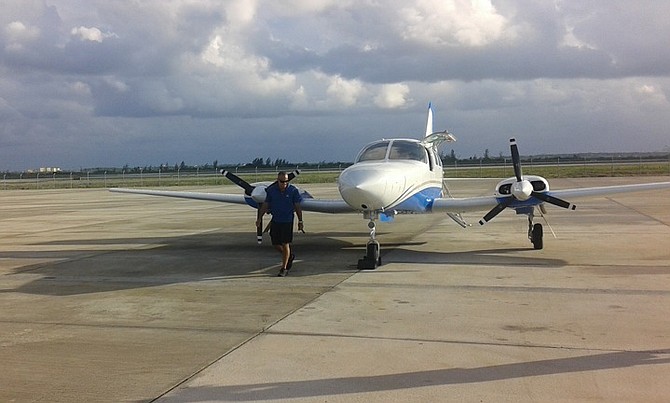 Stories this photo appears in:
Here is a guide to how you can help some the community relief efforts launched around The Bahamas to assist those who have been affected by Hurricane Joaquin, along with where you can drop off donations and how you can help through volunteering or financial donations.

THERE is still no clarification on how relief efforts for those southern islands ravaged by Hurricane Joaquin would be carried out as communications systems are still down. A team organised by Trans Island Airways executives and Long Island MP Loretta Butler-Turner were attempting on Saturday morning to mobilise supplies and support teams to as many of the affected islands as possible, but the uncertainty over the infrastructure has delayed those plans.