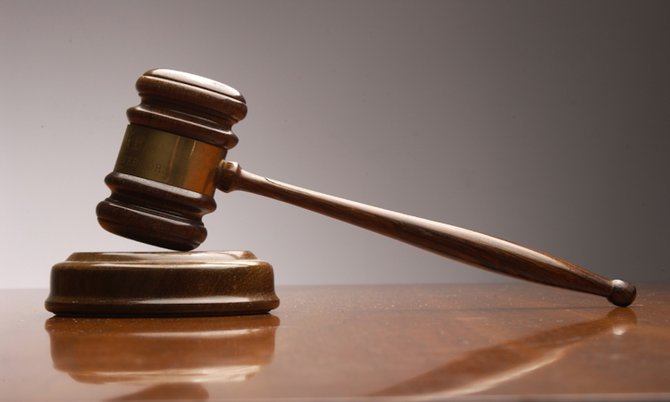 By MORGAN ADDERLEY
Tribune Staff Reporter
madderley@tribunemedia.net
THE Office of the Attorney General is considering reviewing the law as it relates to cases that are inappropriately charged, to allow officials to use their discretion to give tougher penalties where warranted.
This comes as activists are calling for stiffer penalties for child molesters after a Magistrate's Court sentenced a man to two and a half years in prison for molesting an 11-year-old girl.
The man was convicted of indecent assault on June 25, The Nassau Guardian reported, saying the maximum sentence he could have received was three years.
RISE Bahamas director Terneille Burrows described the verdict as "troubling".
"This is a very troubling verdict and I'm not sure what the justification is for such low sentences for crimes against children," she said.
Ms Burrows also said that a convicted sex offender registry might have helped prevent the assault from occurring in the first place.
When contacted, Attorney General Carl Bethel said the issue lies with the case being "inappropriately charged" in a Magistrate's Court in the first place.
Mr Bethel discussed the matter with The Tribune yesterday, while emphasising that he was not attorney general at the time the charges were brought and is making a judgment in "hindsight".
Calling the offence "a serious matter," Mr Bethel said in his view, it ought to have been brought "at an indictable level," as opposed to a Magistrate's Court which sees more "minor offences".
"The provisions under which he's charged are summary, which are inherently by nature of the difference between a summary and an indictable provision in the law intended to apply to less minor offences," Mr Bethel said.
"Whereas this seems to have been a very serious offence, which was charged, in my view it seems to me, under an inappropriate section of the law.
"And, therefore, provisions in the law that were clearly intended to apply to minor offences of that nature, not one as serious as this. This serious charge was brought under that provision. I do not know why, I was obviously not attorney general (at the time)."
Mr Bethel also said that his office will look into creating provisions in the law that will allow for more serious offences to be charged under a "higher penalty".
"Be that as it may, while Magistrate's Court offences are generally speaking supposed to be the more minor offences…we may have to look at whether or not we put a discretion in there to cover situations like this going forward," Mr Bethel said.
Mr Bethel added that the possibility of such a change would have to be reviewed by the Office of the Attorney General to determine whether or not "we could put in some kind of provision that even though a matter may have been charged at that level that in the circumstances that the facts show it to be more serious than it was thought, then a higher penalty could be invoked.
"So that's something that my people will look at," he said. "But I can't change what happened in the past."