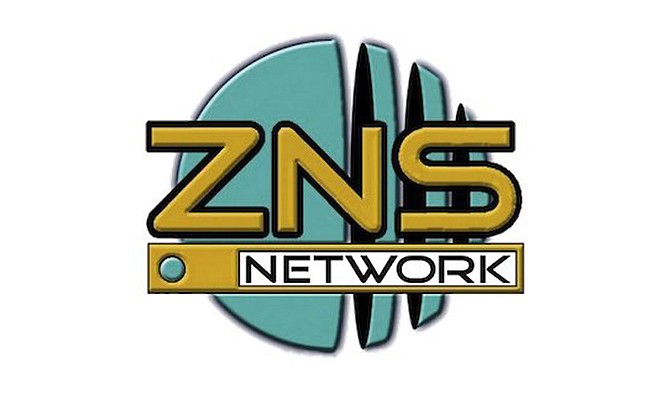 HACKERS are demanding a ransom from the Bahamas Broadcasting Corporation of the Bahamas after taking control of servers at ZNS.
BCB Chairman Mike Smith confirmed to the Tribune the organisation's servers were hit sometime before noon.
He did not disclose the amount of the ransom, but noted the hackers were internationally-based.
"Our servers have been hacked," Mr Smith said, "and we've brought in the police and IT advisors and other people to seek to assist us but we have a very serious problem where people are seeking to get a ransom.
Mr Smith said: "All the servers are down, so everything you do with a computer, you cannot do. We have some real veterans here so everything is being done pretty much manually as much as we could.
"We have a lot of people advising us as to how we should move forward," he added.
ZNS aired a half-hour Northern station newscast at 6.30pm on Monday.
Up to press time, Mr Smith said officials were still trying to determine what could be accessed and how long the national broadcaster would be offline.