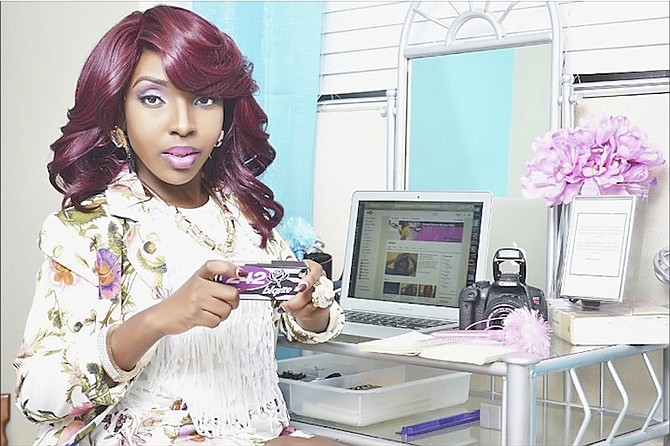 Beauty blogger Conesha Knowles.
Stories this photo appears in:

ONLINE fashion gurus and beauty bloggers have become celebrities in their own right over the last few years. Some make millions of dollars in revenue and appear at fan conventions and in magazines, and some even have their own book and television deals.