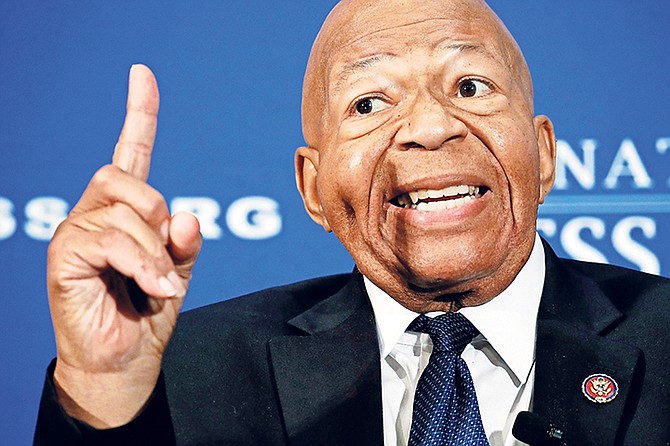 Elijah Cummings has been harshly responding to the President's often racist-sounding comments for several weeks.
Stories this photo appears in:
Baltimore, the largest city in Maryland and the epicentre of its political life, has seen better days. Now 290 years old, the city was still America's second largest - after only New York - as recently as 1850.