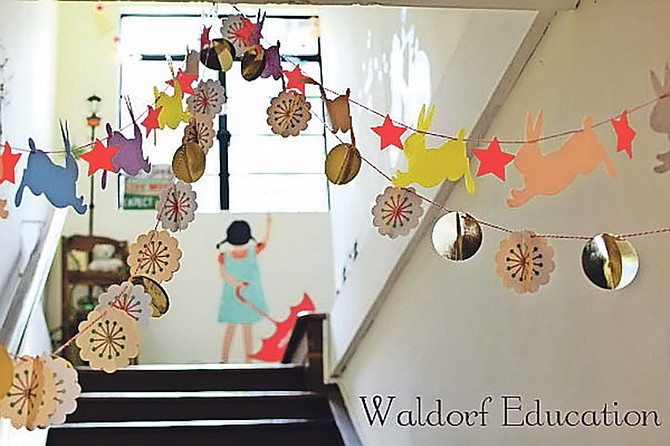 Waldorf schools offer a different approach to education - but at a high cost. What could we create for ourselves that could offer a different way of teaching our children?
Stories this photo appears in:

This week, I am catching up with a friend who lives in New York. She has two children - 13 and ten - who attend the Waldorf school where she works as a teacher.