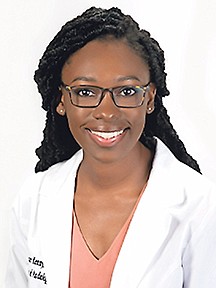 DR TREASURE KENNY
Stories this photo appears in:

Many of us want to feel the beat when listening to music and prefer louder volume levels. But how detrimental is this to our hearing? Continuing with the theme of Audiology Awareness Month, hearing protection is a vital component of healthy hearing.

The month of October is deemed Audiology Awareness Month by the American Academy of Audiology. In honour of this month it is certainly incumbent upon me to share how important hearing is to our overall health and well-being.