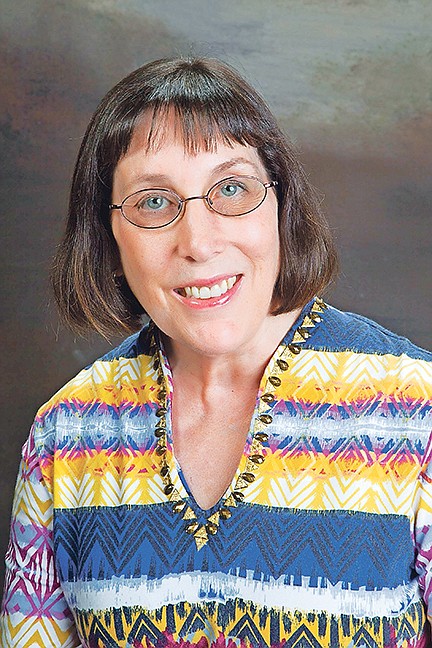 Stories this photo appears in:

A significant health problem in today's society is headaches. Not only are they painful and debilitating to the people who have them, they cause lost productivity, which can cost in the millions of dollars.

Chiropractic is a branch of the healing arts which is based upon the premise that good health depends, in part, upon a normally functioning nervous system especially the spine, and the nerves extending from the spine to all parts of the body.