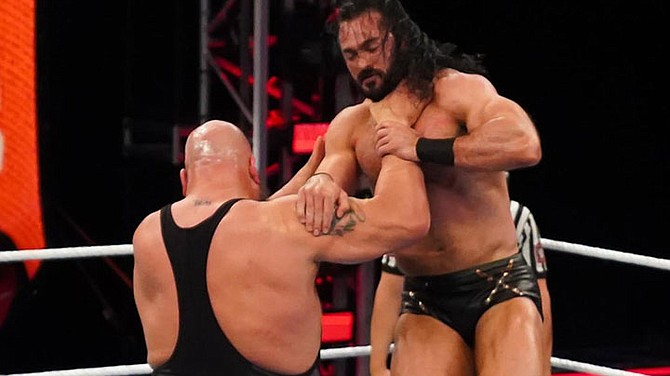 WWE has been granted special status.
Stories this photo appears in:

Well, it didn't have quite the resonance it might have enjoyed if we weren't all in the middle of a global health pandemic, but Bernie Sanders and then Barack Obama formally endorsed Joe Biden as the Democratic presidential candidate in the past several days. With plenty of Democratic primaries still scheduled for May, June or sometime this summer, the field is now clear for Biden.