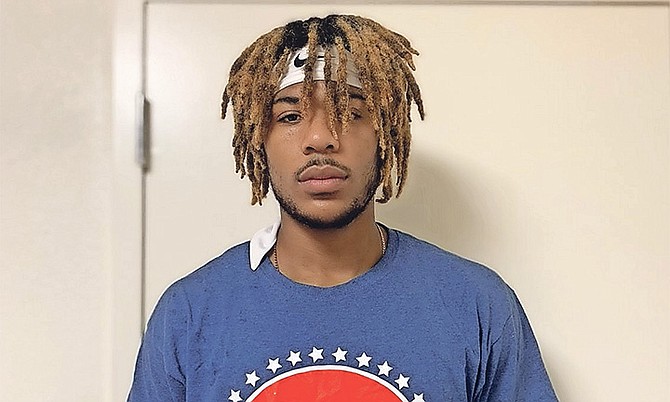 Lathaniel Bastian
Stories this photo appears in:
LATHANIEL Bastian had an impressive debut in his transition to NCAA Division II basketball to highlight the weekend from Bahamians at the top tier of the sport.

LATHANIEL Bastian has recently taken on a bigger role for his Trinity Valley Community College Cardinals and the team is in the midst of a winning streak that vaulted them atop the NJCAA Region XIV Standings.

BASED on his performance, Lathaniel Bastian felt he made an impression on the scouts at the All-American Junior College Basketball Showcase.