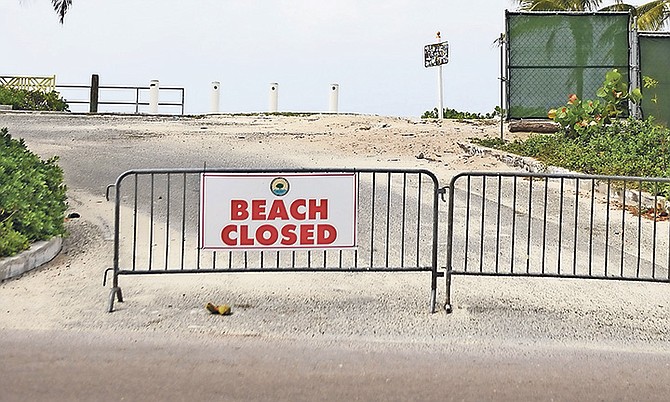 Research at the University of The Bahamas has found that people have struggled to deal with the shutdown brought in to counter COVID-19.
Stories this photo appears in:

It is recognised by regional and international health organisations that in the COVID-19 pandemic, mental health is an important metric to gauge population health and to direct governmental response and policies. The Secretary General of the United Nations, Antonio Guterres spoke in May about the negative impact of COVID-19 on mental health. The World Health Organization has also raised concerns about mental health. They agree that mental health matters and should be prioritised as an "essential part of all government response to COVID-19".