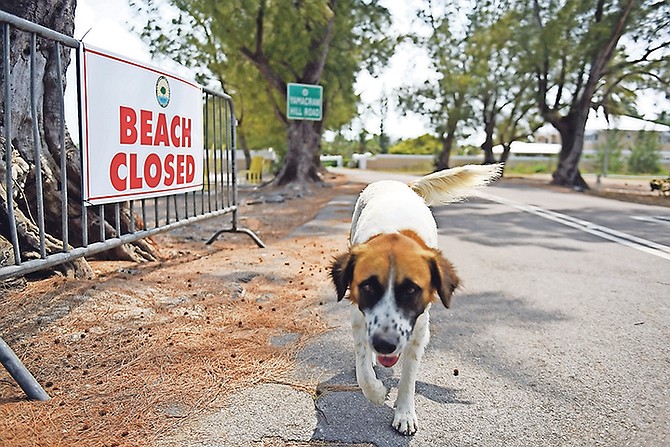 Closed beaches have been a common sight over the last few months.
Photo: Shawn Hanna/Tribune Staff
Stories this photo appears in:

The rules keep changing. We are getting some of what we asked for, but not all of it makes sense. It does not seem as though the decisions will be explained without a considerable amount of pressure. We are one week away from the opening of the borders to commercial flights yet the curfew remains in place, albeit it starts an hour later.