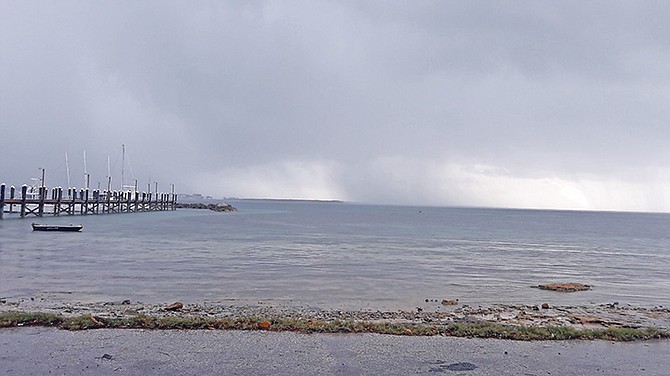 STORM clouds and rain off Montagu yesterday - as Mother Nature carries on regardless of lockdowns and viruses.
Stories this photo appears in:

THERE is nothing normal about the new normal, and that might be a very good thing. Not in all ways, of course, but maybe in some ways and maybe, just maybe some of those are worth stopping a moment for, thinking about and yes, appreciating.