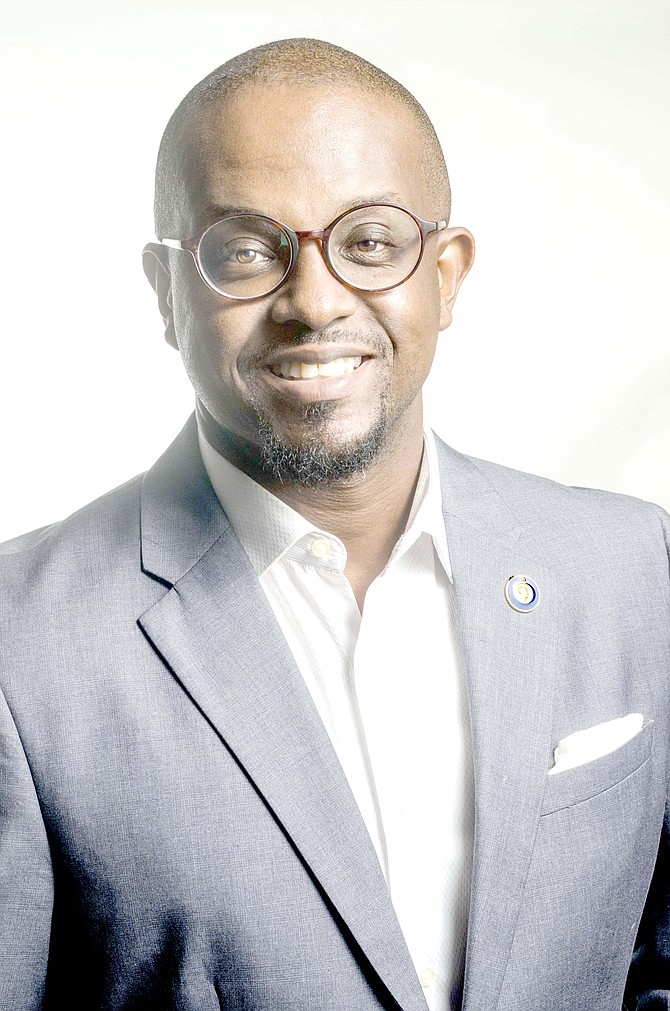 Derek Smith
Stories this photo appears in:

IT IS often difficult to predict and manage political risk due to its unpredictable nature and difficulties in measuring it.

Managing political risk was the subject of a column I wrote more than a year ago. Since then, COVID-19 has transitioned from a disruptor to a consistent and daily reality for the world. The political risk landscape has changed, as have all other risk categories, and businesses face a fragmented and different geopolitical environment. Forecasts and models may have been useful in the past, but recent events make their limitations abundantly clear. Locally, pre-emptive management of political risk is also critical as The Bahamas enters a general election scheduled for September 16, 2021.

Strong governance requires effective management at its core. Governance, risk and compliance (GRC) have, over the past decade, expanded from standalone and abstract disciplines to arguably the most important functions in a business. They are not a technology platform, fad or catchy phrase for software vendors and professional service providers to generate revenue. Instead, it is about ensuring compliance while strategically pushing the business forward.