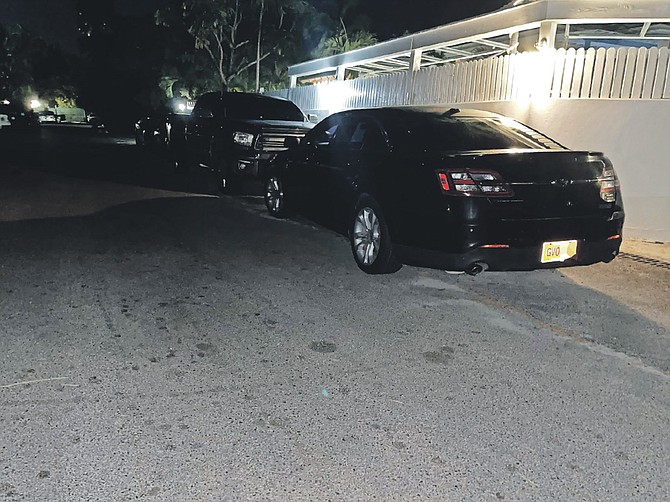 A car with government plates at the location.
Stories this photo appears in:

COVID-19 restrictions have, admittedly, crippled many businesses especially those in the entertainment sector. Yet it would appear the restrictions placed on businesses are seemingly being enforced on some while others get a free pass to do as they please.