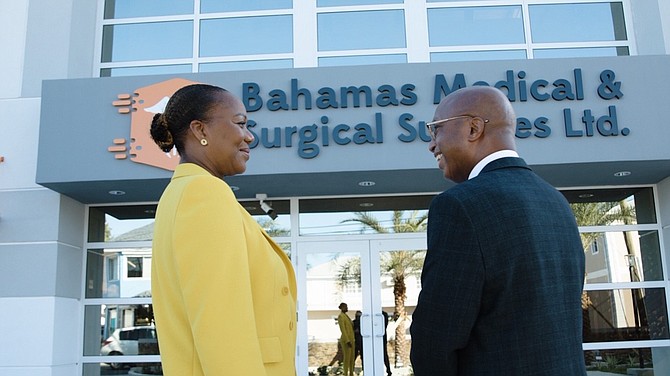 Basil and Margot Barnet.
Stories this photo appears in:

During the week of Valentine's when love was high in the air, I came across an unexpected love story. It was not told with the intention of being a love story. But the evidence of what love and full commitment as a couple can produce was so obvious, that it turned out to be one of the best examples for other couples to follow.