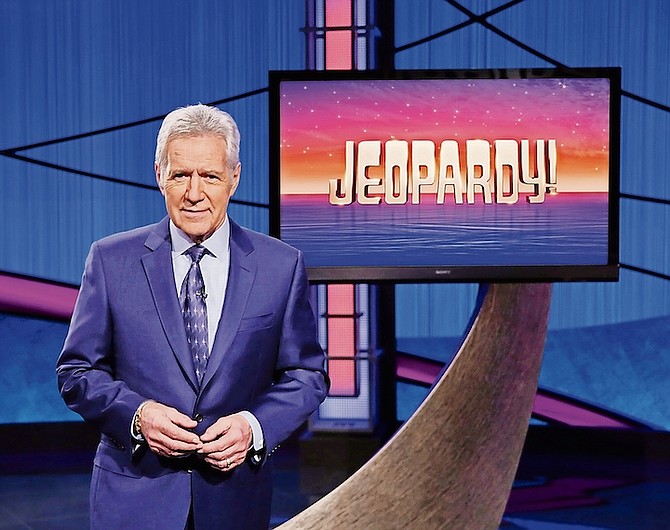 Jeopardy is the most popular TV game show of all time - with long-time host Alex Trebek,, who died of cancer in November, a popular favourite.
Stories this photo appears in:

LIKE millions of others, my husband and I watch Jeopardy every night, well, just about every weekday night. I don't know why we are addicted when we lose so consistently. It's like asking to be punished and going back the next day and the next and the next after that for more punishment, hoping somehow after enough punishment, there will be a reward.