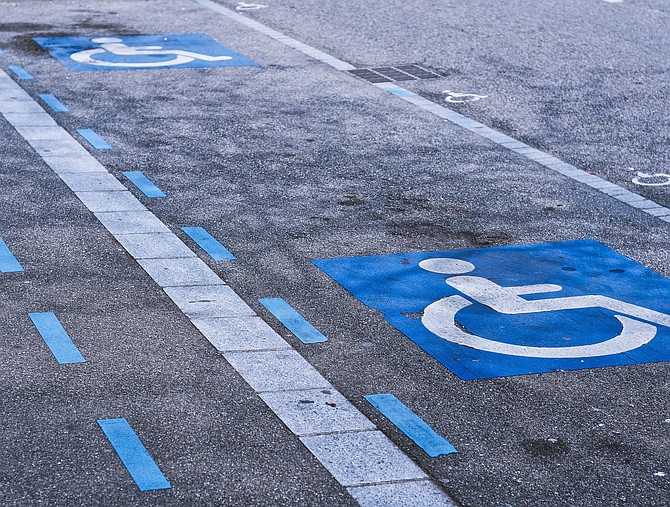 'Disability parking spots in The Bahamas are not secured specifically for people with disabilities. Most able-bodied Bahamians disregard the fact that a person with a disability may need that parking spot and when they do park in the spot, nothing is done about it. Tickets and fines are not issued.'
Stories this photo appears in:

JOB discrimination and limited employment opportunities for Bahamians with disabilities have facilitated in many ways my ability to reflect on the current status of young adults with disabilities who have attained degrees from higher educational institutions. I too reflect on their need for vocational rehabilitation services and the many challenges they face seeking employment.