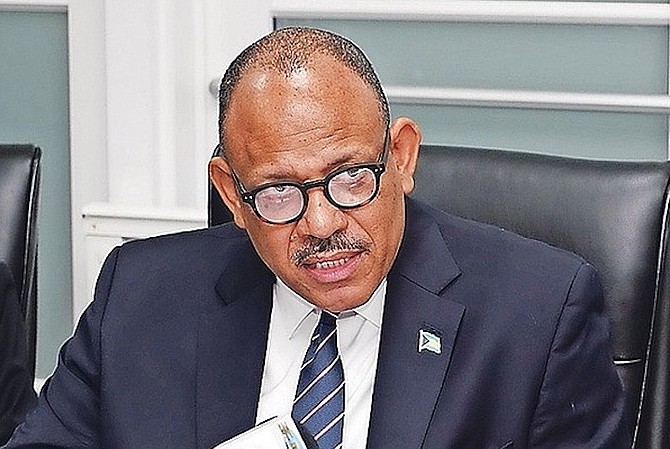 Dr Duane Sands
Stories this photo appears in:

A former health minister yesterday argued that the Government's message of expanded services "doesn't jive" with 2023-2024 Budget cuts, asserting: "The numbers don't add up."

The Opposition yesterday accused the Government of negotiating major multi-million dollar contracts "in the dark" as it emerged multiple parties have approached it with proposals for Bahamas Power & Light (BPL).

COVID "fatigue" and economic pressures will likely see The Bahamas follow the US lead and eliminate entry testing "even if it is not the right thing to do", a prominent doctor conceded yesterday.