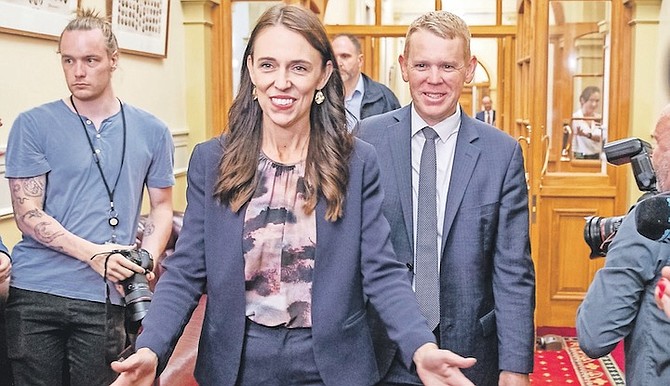 NEW Zealand Prime Minister Jacinda Ardern arriving at parliament on Sunday.
Stories this photo appears in:

THE extent to which industrial action by militant trade unions is currently causing chaos across Europe may come as a surprise to some. But it is, I think, worth examining as a sign of the times.