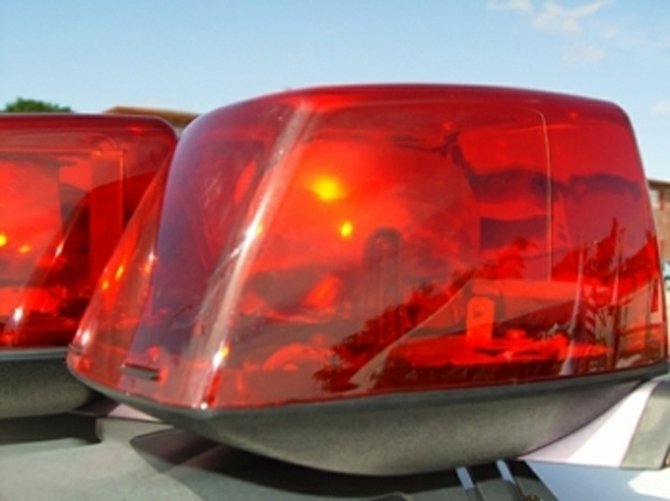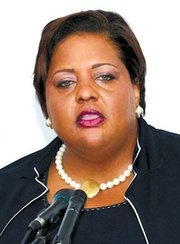 A SCHOOL is reeling from shock after an 11-year-old boy was allegedly attacked and sexually assaulted by two adolescent boys.
According to information obtained by The Tribune, the boy was assaulted by two students around the same age in his school's bathroom on Monday.
When contacted the principal confirmed an incident did take place involving three boys at the school, but said it was not a sexual assault.
"We are still in the preliminary stages of our investigations. It was not a sexual assault but we are dealing with the situation. It has been handed over to authorities and they will deal with the matter from here," the principal said.
However, according to sources, the victim, who is said to have limited mobile function and a speech impairment, told his mother the boys attempted to have anal sex with him while in the bathroom. The mother reported the matter to the principal of the school, who in turn filed a police report.
The boy was taken to be examined by doctors who reported that although there was bruising, actual rape did not occur.
The Tribune attempted to contact the Ministry of Education but calls were not returned up to last night.
Earlier this year, Minister of State for Social Services, Loretta Butler Turner revealed in the House of Assembly that there were 636 reported cases of child abuse in The Bahamas last year.
According to statistics, the figure represents a slight increase over the number of abuse cases that were reported in 2010.
In total, there were 615 reported cases that year.
Of that number, 499 cases were reported in New Providence and 116 were reported in the Family Islands.
While a children's register and child abuse registry has not been established Mrs Butler Turner said the framework for both have been drafted.
She also said the Department of Social Services does maintain a record of all reported cases of abuse.
This month is observed as Child Protection Month.