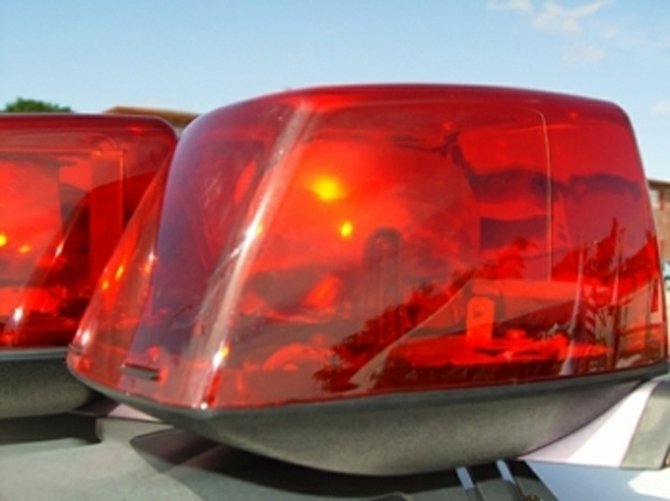 Police are investigating a shooting incident that has left an 11-year-old boy in stable condition in hospital and his 12-year-old brother dead.
Preliminary reports indicate that the incident occurred shortly after 1:00 pm on Sunday at a residence on Matthew Street, Nassau Village.
At present police are uncertain of the circumstances surrounding this incident, see Monday's Tribune for more details.
MAN, 25, SHOT DEAD
A 25-year-old male from Nassau East North is the latest recorded murder victim after a shooting on Saturday night.
Preliminary police reports indicate that the victim was walking south on Kemp Road from White's Addition after 9pm when he was approached by a champagne Honda vehicle occupied by two men.
It is reported that one of the men produced a handgun and shot the victim.
The man was taken to hospital via EMS personnel where he was pronounced dead.
Police are investigating and are appealing to members of the public who may have any information regarding this incident to contact police.