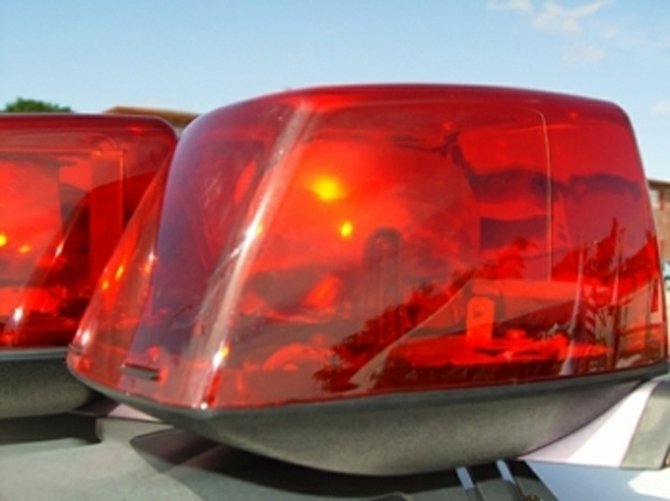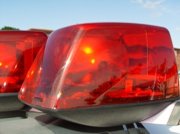 AN ACCIDENTAL shooting claimed the life of a 12-year-old boy and wounded his younger brother yesterday.
Last night, police were tightlipped over the circumstances that led to the fatal shooting at the children's home in Nassau Village.
However, sources close to the matter have confirmed that the pair were playing with a shotgun while at the Matthew Street residence that afternoon.
According to preliminary reports, the boys' father left the gun on the bed with the two children and went outside to get something from his car.
Astrio Rigby, 12, received a gunshot wound to his side, and his younger brother received injuries to his right leg.
The boys were taken to hospital by a private vehicle sometime after 1pm, according to police, who have not yet classified the incident.
The 11-year-old surviving brother was listed in stable condition at hospital last night.
Investigations are continuing.