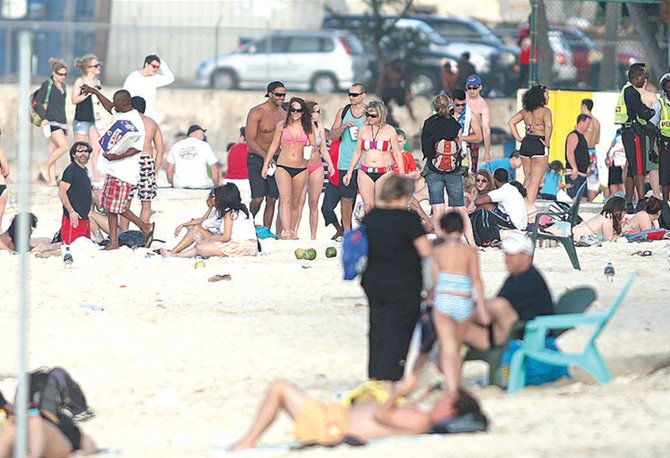 By DANA SMITH
dsmith@tribunemedia.net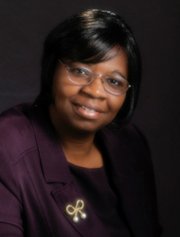 AN enforced dress code for tourists in Nassau is one of the pledges by a party which is trying to get its message to the masses.
The Bahamas Constitution Party believes it has a fair chance at winning seats in the up-coming General Election if it can get its message out.
According to the party's 'Mandate 2012 - Hope For Bahamaland', the BCP's focus is on education, youth development, crime management and debt reduction.
The mandate also says the BCP will regularise and tax the country's illegal gambling culture, "continue discussions" on an organised public bus system and enforce a dress code for tourists in public places such as downtown.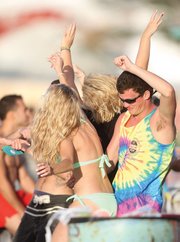 S Ali McIntosh, running in Englerston, said Bahamian voters should not always "follow party lines" but instead vote for candidates according to their talents.
The other BCP nominees are Brenda Harris for Seabreeze, James Williams for South Beach, Simon Smith for Nassau Village, Colin Miller for Exuma and Ragged Island and Phillip Thomas for East Grand Bahama.
"I believe we have a fair chance if our message is heard. That's the primary thing," Ms McIntosh said.
The party has been "handicapped to some degree", she admits, in terms of a low budget and other challenges that face 'third' parties.
"But we've been working and we believe that we bring something to the table. The projects that we have planned and we've worked on all of these years. If it comes to the front, we should be able to have a fair chance."
Ms McIntosh said the BCP didn't want Bahamians to vote "just based on whether they're PLP or FNM".
"Give the candidates an opportunity," she said. "Who can come forward and be able to represent in the Parliament of the Bahamas a new generation of what we need.
"If we are just going on party lines we're going to miss the opportunity to have very intelligent persons and talented people who can bring forward a lot to change in Bahamian society.
"I think that is very important and we've been saying that for years and we want to bring that forward in the coming days."