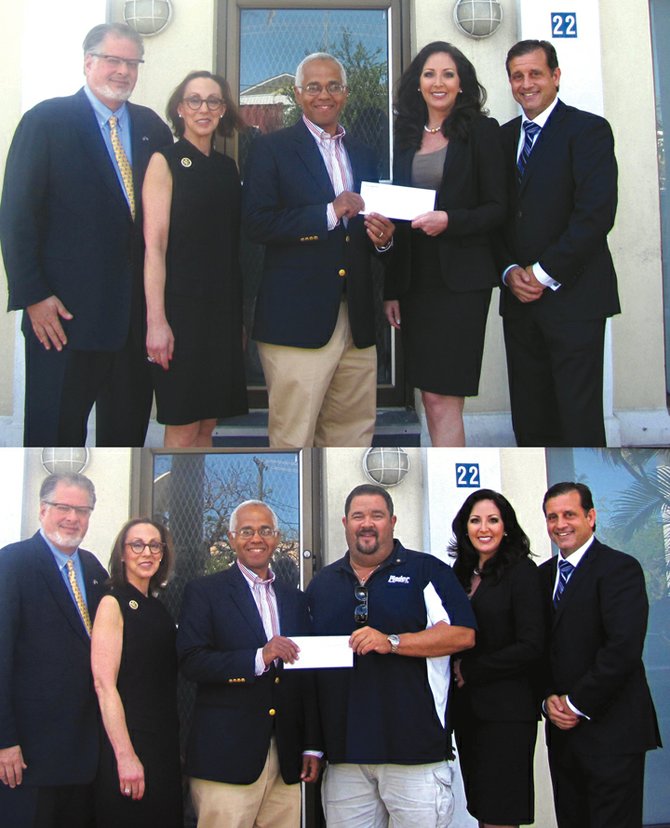 WE'VE done it! The Tribune with the Princess Margaret Hospital has raised over $500,000 to purchase a new, much-needed mammogram machine, at PMH.
Now the committee is on to phase two to raise funds for the genetic testing and environmental education.
According to Michele Rassin, the initial PMH Foundation Caring for Breast Campaign launched in October had raised more than $125,000. The Tribune's initiative raised an additional $230,000 and the rest of the funds were contributed by the Public Hospital's Authority to purchase the mammogram machine.
Once the funds were raised for the mammogram machine, she said, the monies were allocated to the Bahamas Breast Cancer Initiative (BBCI).
Women in the Bahamas have been shown to have the highest prevalence of a genetic mutation that places them at a higher risk for developing breast cancer.
This gene mutation - BRCA1 - which puts persons at a greater risk of breast cancer, are found in Bahamian women more than anywhere else in the world.
With the current machine at PMH being described by industry professionals as "nearly obsolete" by today's health care standards, the campaign's aim was to provide the funds for that upgrade and other initiatives.
According to cancer researcher Dr Steven Narod, the global average is five to six per cent in women, however it was discovered that 22 per cent of women with breast cancer in the Bahamas carry the BRCA1 mutation.
Also noted by researchers is that aggressive strains of breast cancer appear in Bahamian women at an unusually early age. And it was found that 34 per cent of Bahamian women are diagnosed at 44 years old or younger, compared to the United States where only 12 per cent of American women under 44 are diagnosed with breast cancer.
The Tribune's breast cancer campaign account is being managed by Steve Haughey and Michele Rassin. To contact Ms Rassin, call 422-0662. Donations to help fight this deadly disease can be made to Tribune Radio Limited, account number 5625-289-0705 at the Royal Bank of Canada.
All contributions will be listed in The Tribune on being deposited to the Royal Bank.