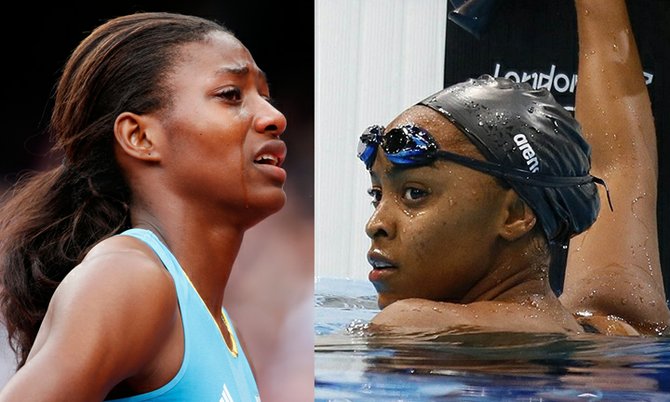 Shaunae Miller's bid for Olympic glory in the 400m came to an abrupt end yesterday after she suffered an injury during the heats.
Miller failed to finish in Heat 2 of the Women's 400, which saw Botswana's Amantle Montsho come first ahead of Jamaica's Christine Day and Great Britain's Shana Cox.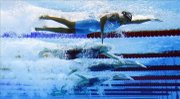 In the Women's 50m Freestyle, Arianna Vanderpool-Wallace came joint third in her heat, with a time of 24.85 to qualify for tonight's semifinal.
More news as it comes . . .