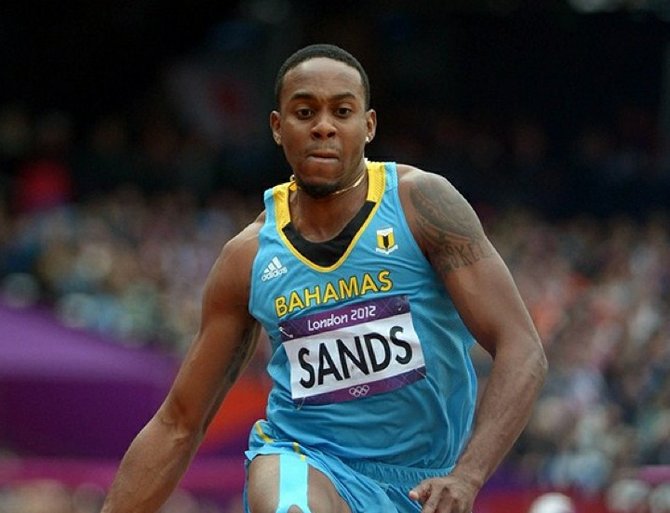 Leevan Sands will have the chance to land Team Bahamas' first medal of the 2012 Olympics after qualifying for Thursday's triple jump final.
Sands finished second in Group B with a leap of 17.17. Christian Taylor of the United States was first with 17.21.
In the Men's 200m, Michael Mathieu also progressed, coming third in Heat 3 in 20.62. Mathieu will compete tomorrow for a place in the final.
Trevorvano Mackey, running out of Heat 7, failed to qualify after finishing in seventh place with 21.28.
In the Women's Long Jump, Bianca Stuart missed out on qualification, coming 10th with 6.32.
Shamar Sands also bowed out for Team Bahamas, disqualified in the Men's 110 Metres Hurdles.
And in the Women's 100 Hurdles, Ivanique Kemp finished eighth in Heat 2.
Anthonique Strachan's brave performance in the Women's 200m wasn't enough to push her through to the final. She finished fifth in Heat 1 with a time of 22.82.